About BuyItLive
We are PASSIONATE about Entrepreneurship, and want YOU to be successful!
We love the internet! We love what it has done in such a short period of time, to let anyone communicate or sell anything to anyone else in the world. That's powerful. It will continue to be powerful, and we hope to really take it all to the next level. We are also video experts, professionals, and alumni of the prestigious Harmon Brothers creative agency. In fact, Theron is a Harmon. That's why his last name is Harmon. Brett is not a Harmon, though, he's a Stubbs, and that's kind of a thing too. We think Live video as a sales platform is just a little baby, and will grow up quickly to rule the roost. But we have to get through the first year, and then the toddler stage, before we get into the golden age. Which is some older age, but maybe we can skip all the awkward teenage years...

We're a REALLY small team, with a REALLY big vision.
We believe in you, so believe in us...believing in you.
It's like a loop, I guess. Join us in building the future!!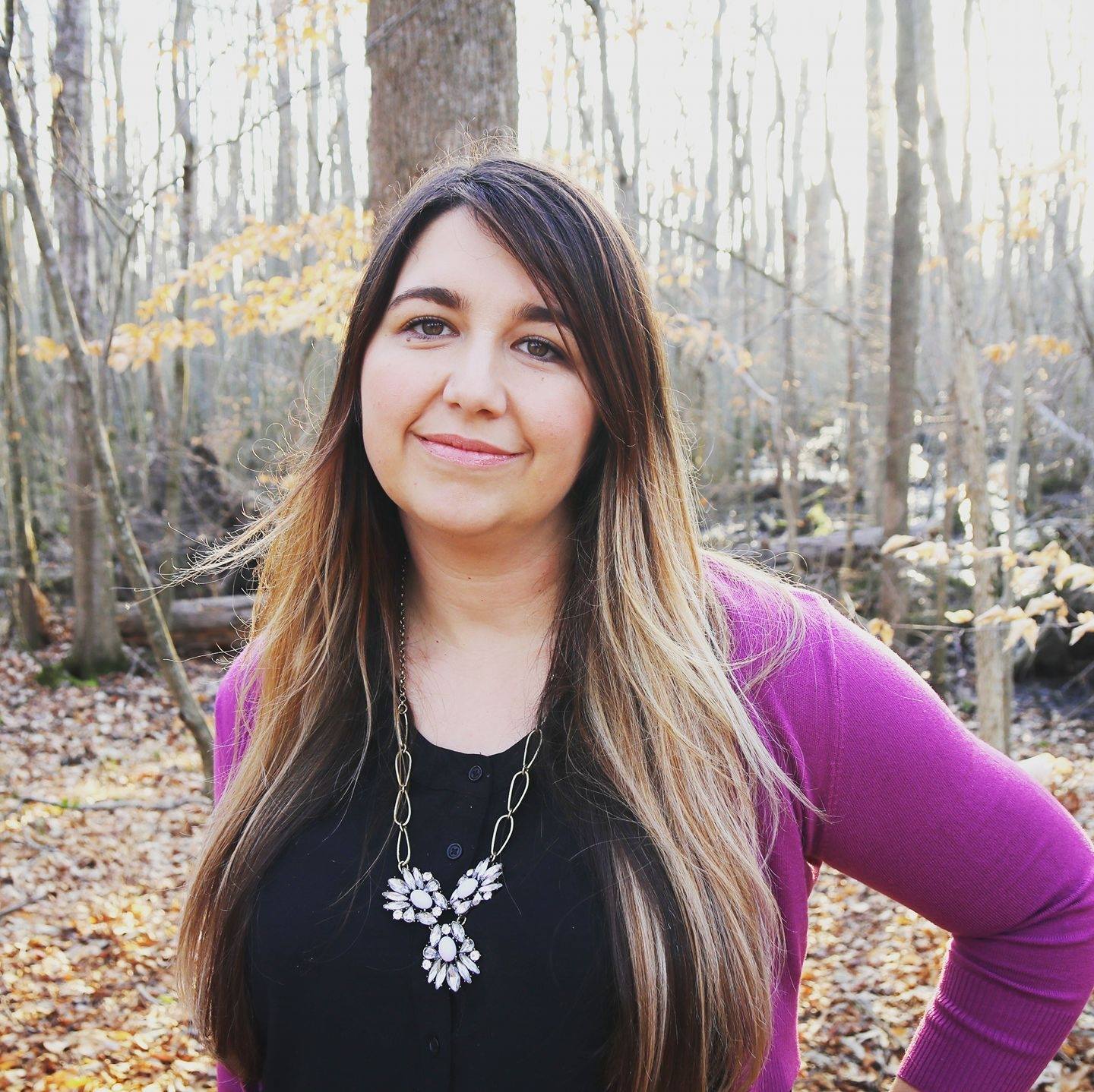 Meghan Stubbs: Co-CEO and Lead Strategist
Meghan is the brain (and beauty) of this operation. She immediately saw the need for all of this e-commerce Magic from the outset, and has pushed direction the whole way. Brett and Meghan used to talk about normal things, like "What time is Flynn's basketball game?", but now all we talk about is stuff like, "I think if we build an open influencer exchange, it will empower influencers like nothing else before".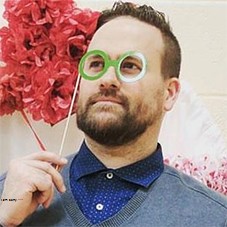 Brett Stubbs: CEO and Developer
Brett made everything, so if something is broken, it's my fault, and I am Brett. His wife (Meghan) was talking about some live video concepts and then an explosion of ideas of how he could platform it came about, and Meghan was like, "Seriously, you think you could build that", and I was like "Yeah, it will totally work!", and then 10 months later we had this whole BuyItLive thingy. Kind of like our 6th baby. Hope you like it.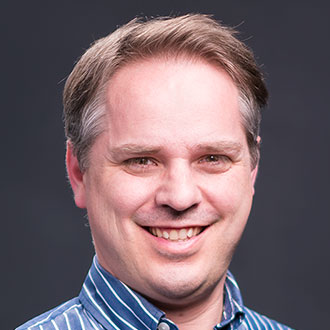 Theron Harmon: COO
Theron brought it all together. He said, "Hey Brett & Meghan, that's a great idea, and I will help make your lucid dream a reality!" But he said a lot more than that. He put pieces in place, and helped solidify this vision into a actual, workable company. He's mega smart and awesome like that.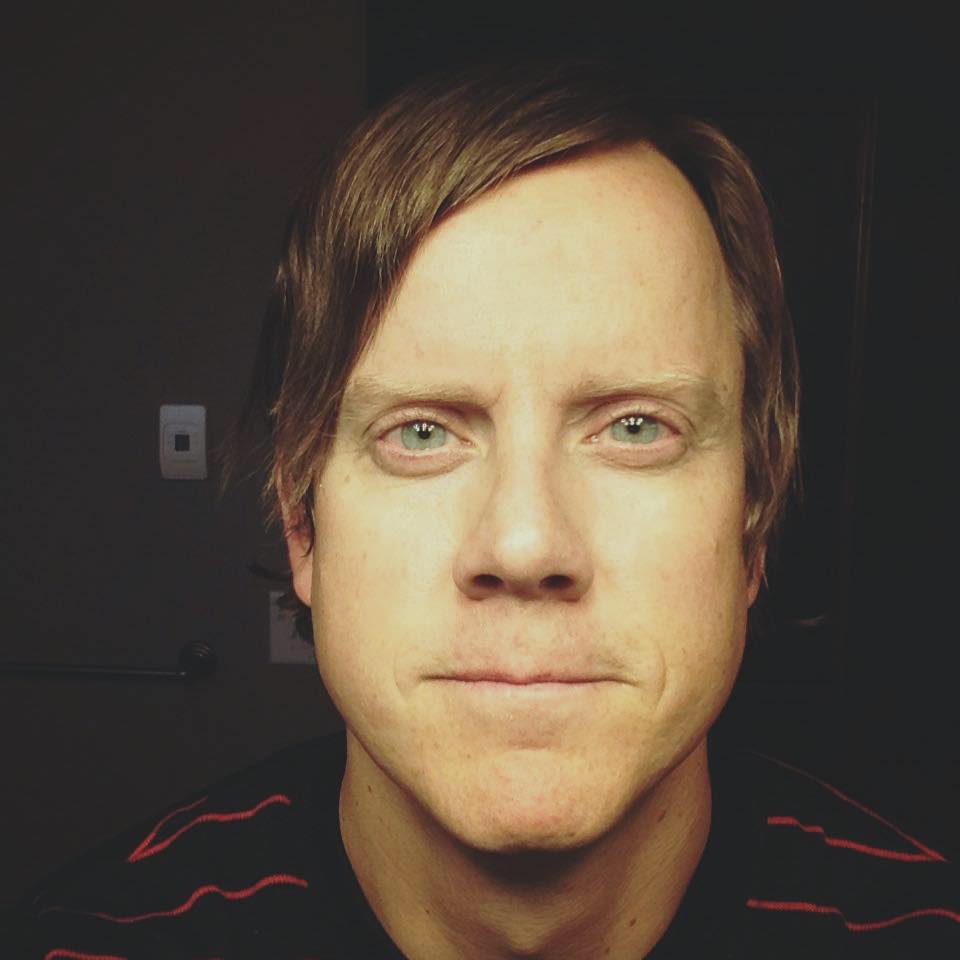 Spencer Arntsen: CGO
Spencer is our Chief Evangelist and mouthpiece. If you've heard about BuyItLive, you probably know Spencer, or met him somewhere. He's like a ninja, except that ninjas want to hide, and he always wants to be seen. So like a ninja who always does the opposite of a ninja. There's a name for that. A pirate.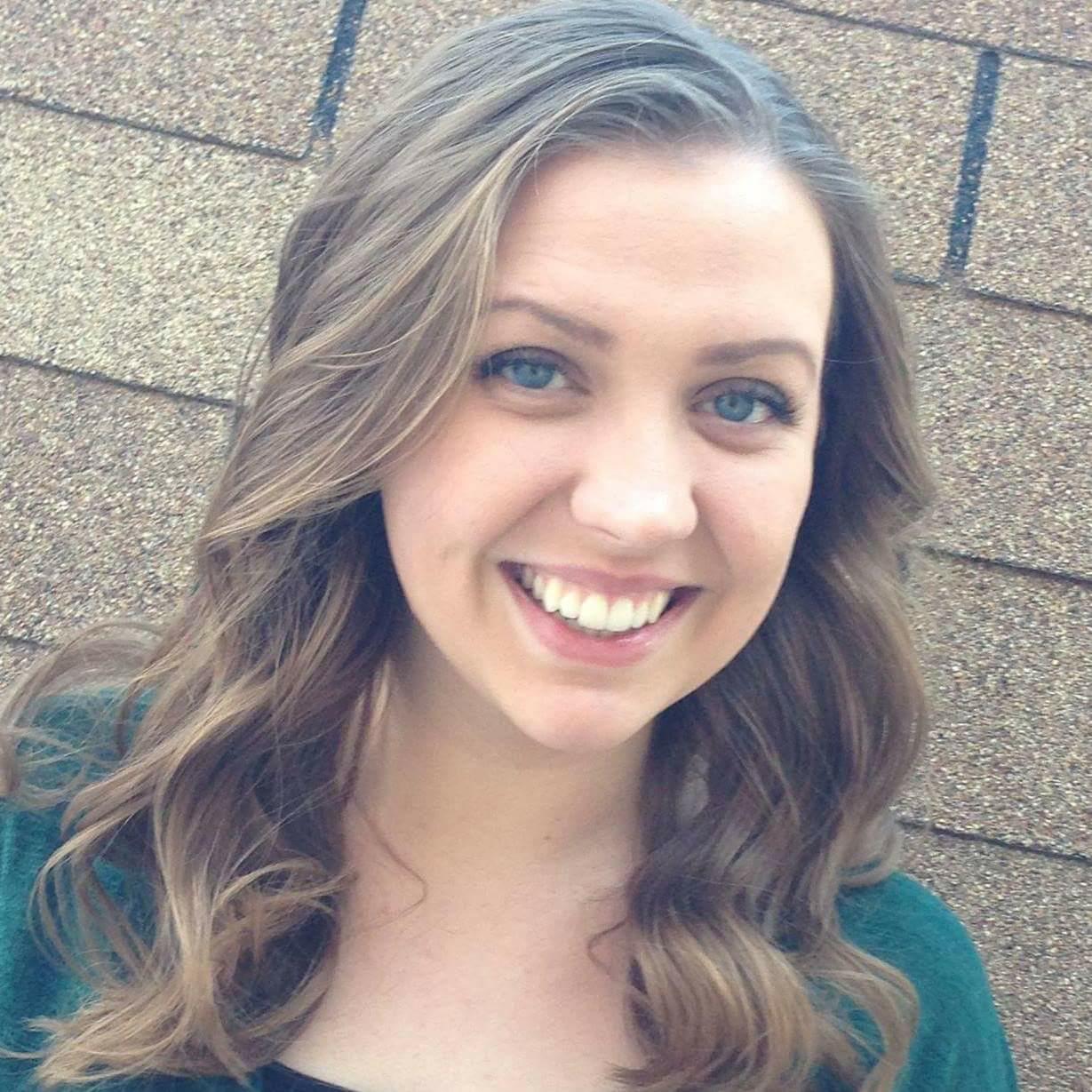 Sydney Orton: Social Media Expert
Sydney is the Doogie Houser of social media.That's not an exaggeration. At the age of 18 she has already run several successful ad campaigns, several successful instagram accounts, and a slew of other accomplishments. She's pretty awesome, I hear she even keeps a diary on a Commodore 64!